Sometimes it's good to spoil your best friend!
We send you a box of toys, treats, and accessories, Fully customized for your dog.
Free Shipping to
&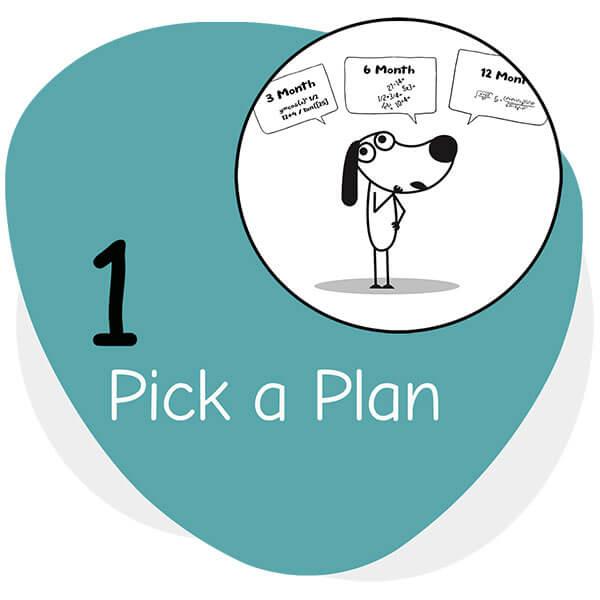 Subscribe to one of our plans and get a box of Toys, Treats, and accessories fully tailored to your dog (the quantity of products inside the box can be customized)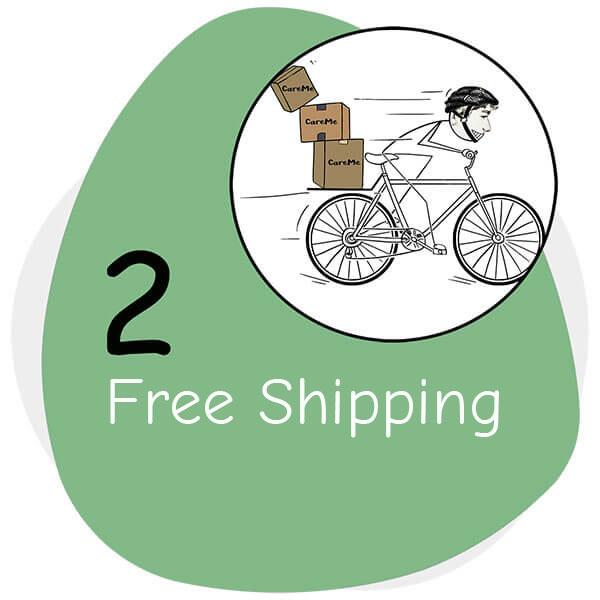 Your first box ships immediately, You Can choose the arriving date and the frequency for the following boxes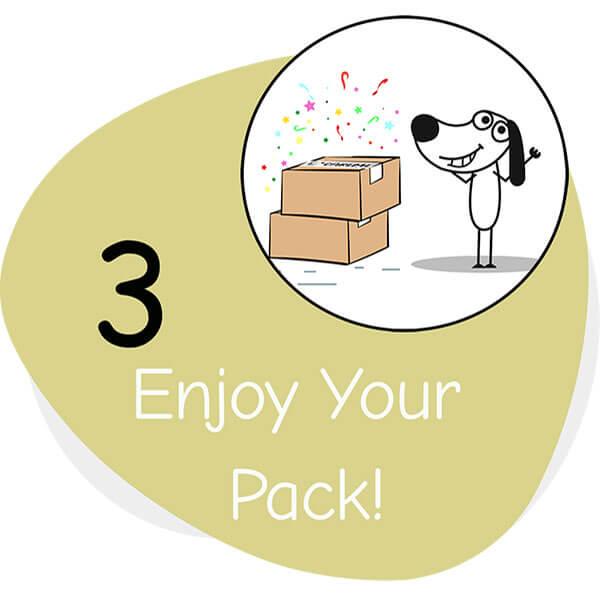 Enjoy a fully customized box filled with healthy treats, fun toys, and accessories (Cancel anytime without paying extra)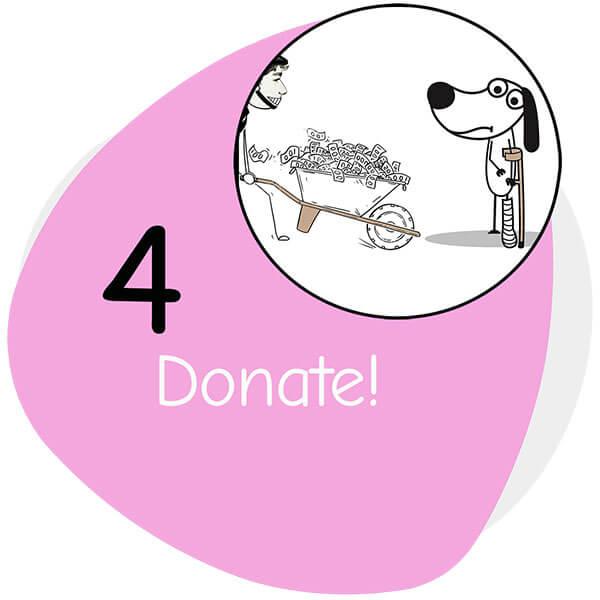 VOILA, you are now saving more than $300 a year on your dog's essentials while helping homeless animals in developing countries.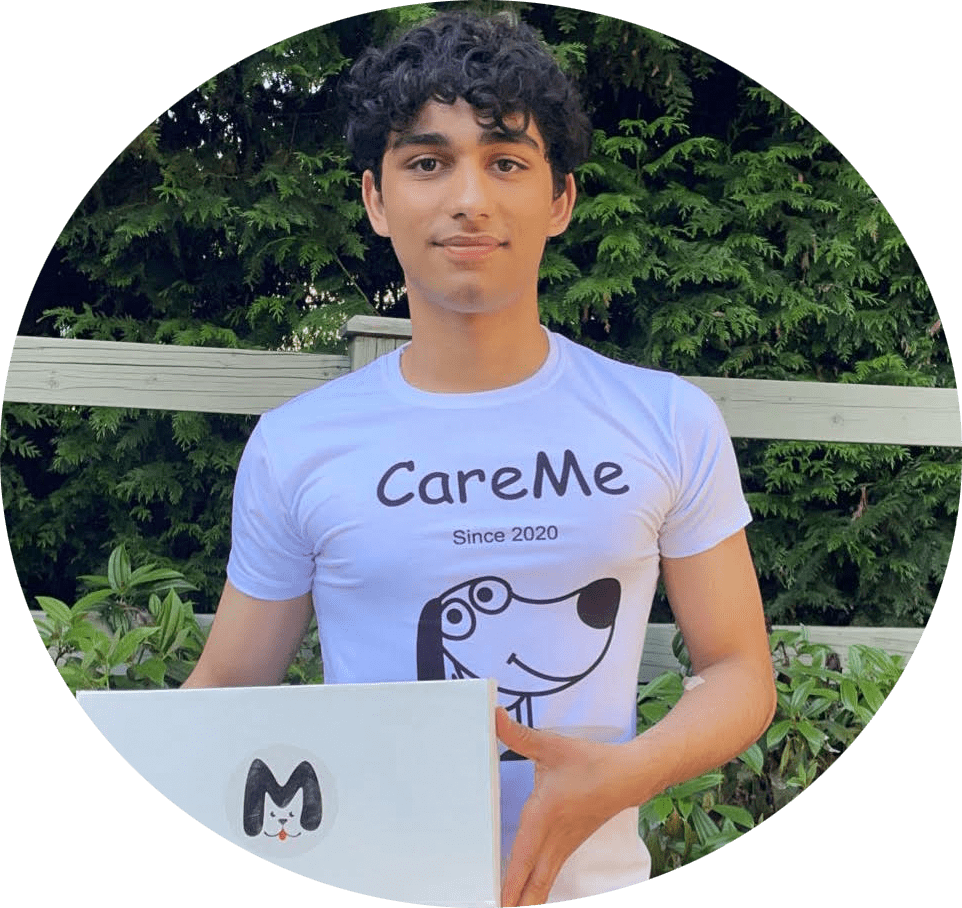 My name is Sepehr. I am 14-years old. I have always wanted to help unhappy dogs! As we all know, there are so many hungry, sads in the world in need of care and food. This summer I finally decided to do something about it. I was thinking that if I had an income, I would be able to help dogs. So, with the help of my dad and a professional dog trainer, I built up a simple website, on which there are so many amazing packages for your lovely dogs and cats. Each package is full of healthy treats, cute toys, and useful accessories tailored for your dog.  I have decided that a large percentage of my profit goes to dogs who are in need of food and care.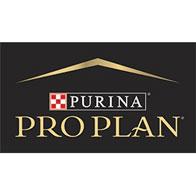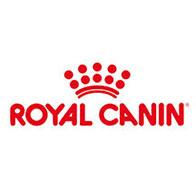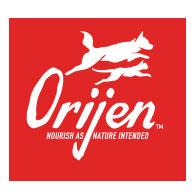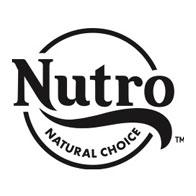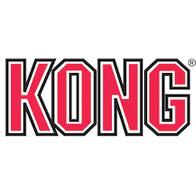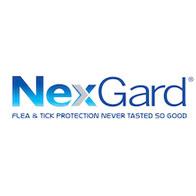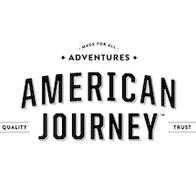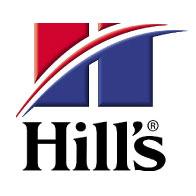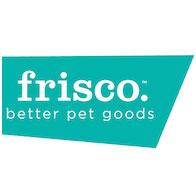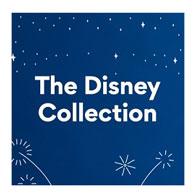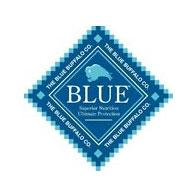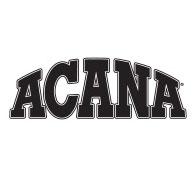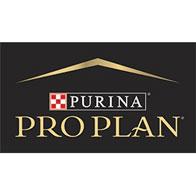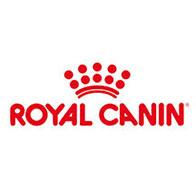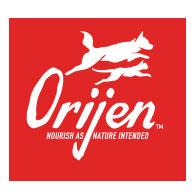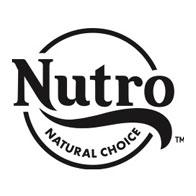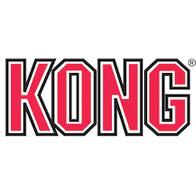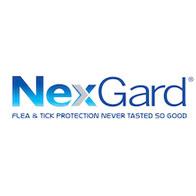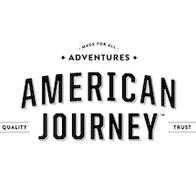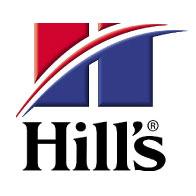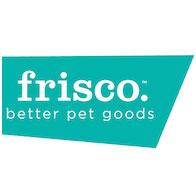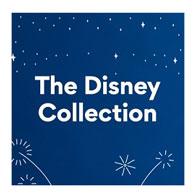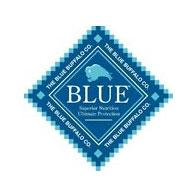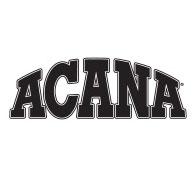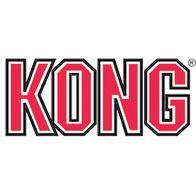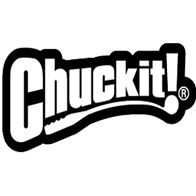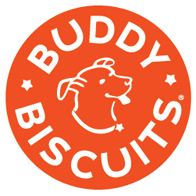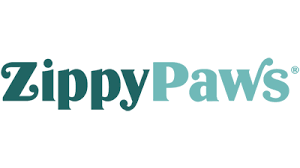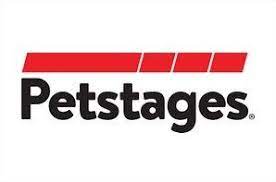 Get Toys, Treats, &
Accessories Delivered To You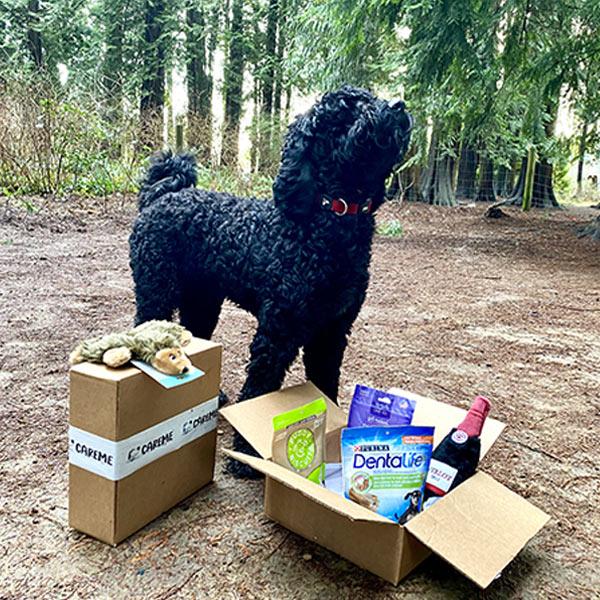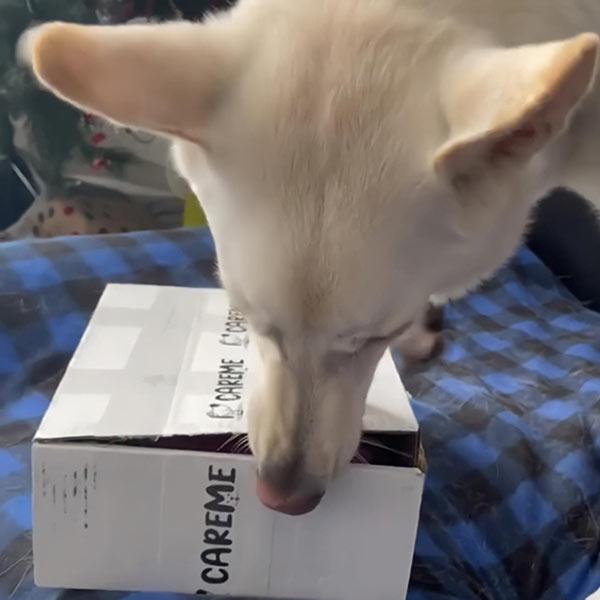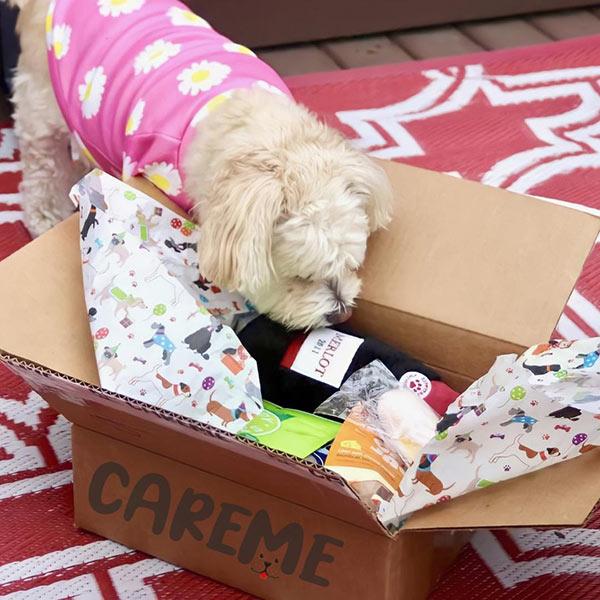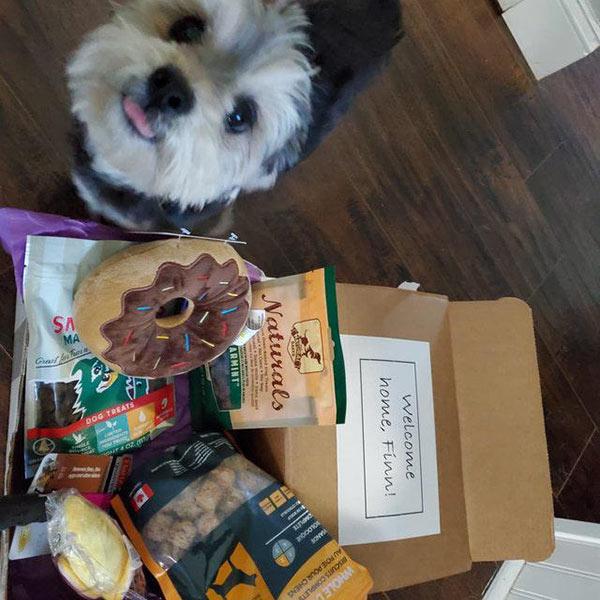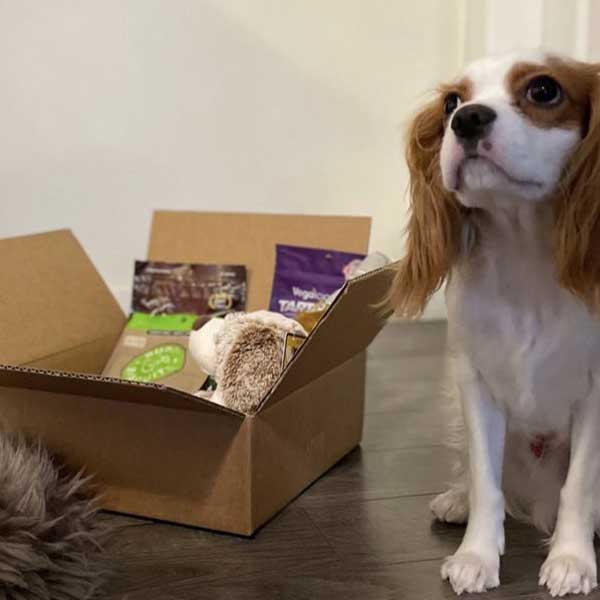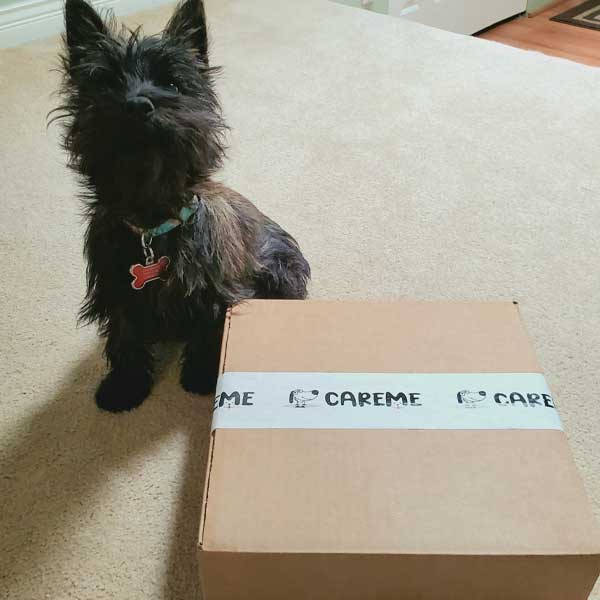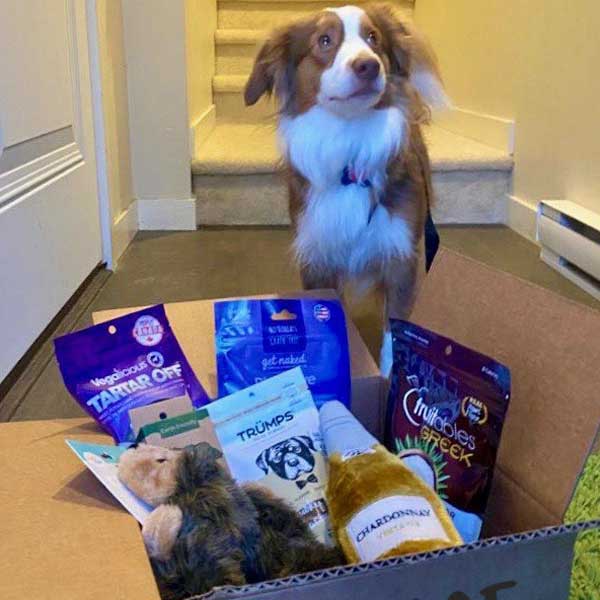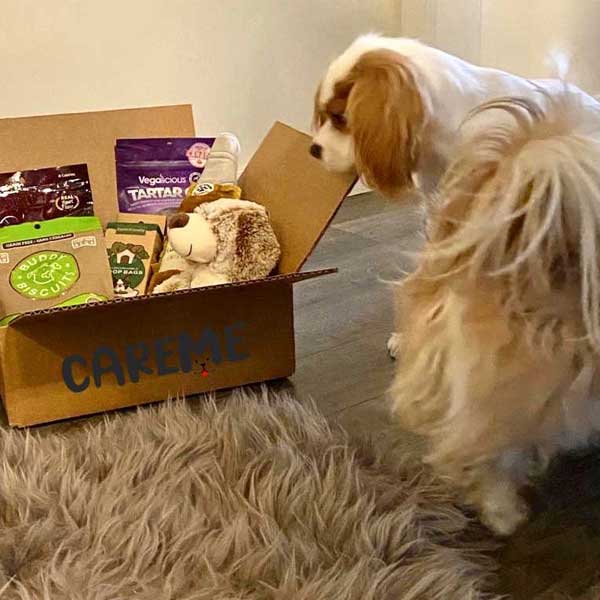 3395 Galloway,
Coquitlam, BC, CANADA
(236) 412-3642
box@careme.ca