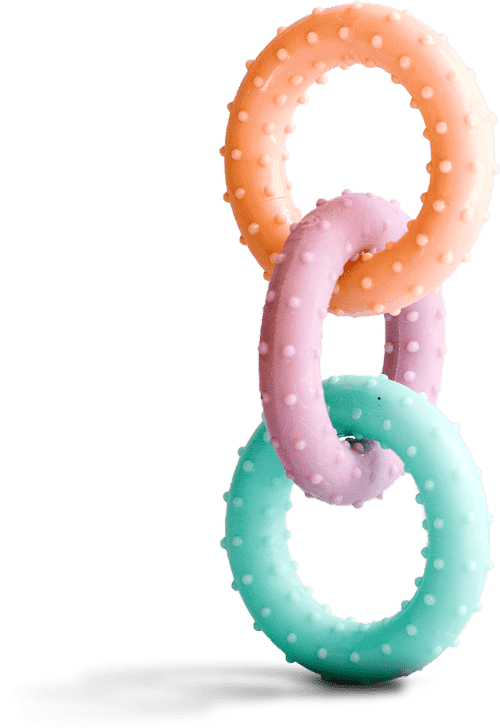 Can't wait for auntie to spoil her furry niece and nephew! Everything was as described and packaged perfectly.
"This box was incredible! I bought it for a friend's puppy and he loved every item! He has been playing with the toys every day and loves all of the different treats inside as well!"
My pup loves this box so far, will be purchasing again sometime!
My partner's dog loved it! Arrived quickly, and was well packed! Thanks again!
The products in the box are high quality and perfect for the preferences we listed for our dog. And customer service even reached out to make sure everything arrived safely and to our liking.
3395 Galloway, Coquitlam, BC, CANADA (236) 412-3642
box@careme.ca