Handcrafted in Vancouver, these treats are made by dehydrating bananas, preserving their goodness without any additives. Packed with potassium and fiber, they support your dog's digestion and overall well-being. What's more, the treat's toughness is customizable, ensuring it's paw-perfectly suited to your dog's preference.
With each bag purchased we help homeless dogs in Iran by donating to shelters such as Vafa, Hemayat a Sabz, and more in Iran
More about our treats
Customized to your dog's liking
Free Shipping in Vancouver
All handmade
Additive-free Treats
Keeps Your Dog Healthy
Made in Vancouver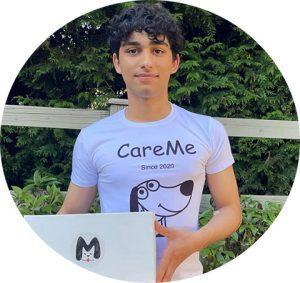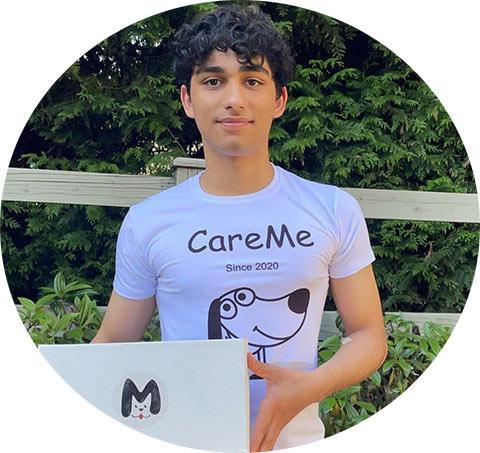 My name is Sepehr. I am 16-years old. I have always wanted to help unhappy dogs! As we all know, there are so many hungry, sads's in the world in need of care and food. This summer I finally decided to do something about it. I was thinking that if I had an income, I would be able to help dogs. So, with the help of my dad and a professional dog trainer, I built up a simple website, on which there are so many amazing packages for your lovely dogs and cats. Each package is full of healthy treats, cute toys, and useful accessories tailored for your dog.  I have decided that a large percentage of my profit goes to dogs who are in need of food and care.