Pet owners are aware that purchasing a new dog toy is a risky endeavor since dogs will destroy it if it is too fragile or overly complicated. To challenge your dog and keep them occupied, you must provide engaging dog toys. This list can help make this task a bit easier.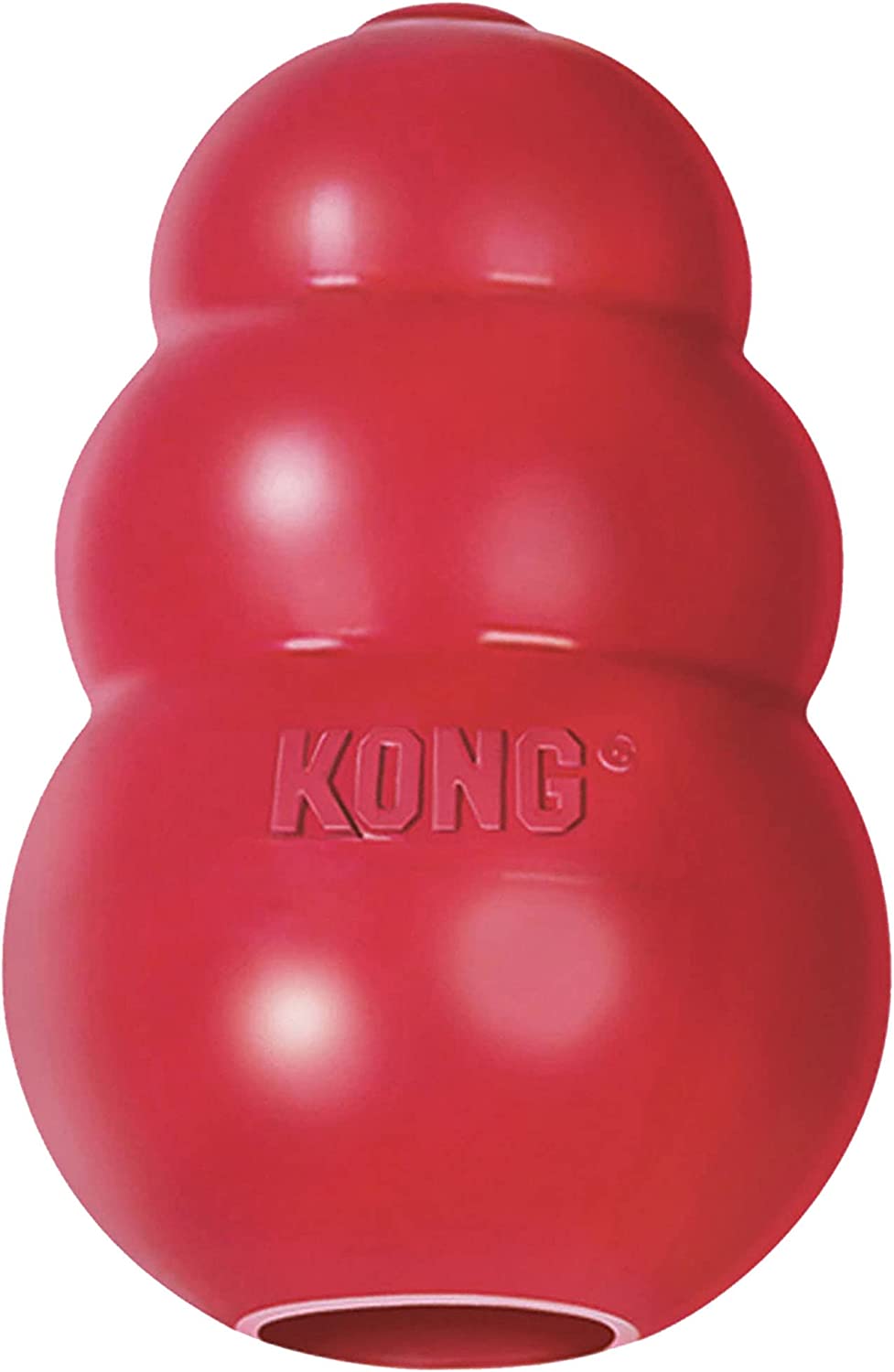 This well-liked, practically indestructible chew toy is a classic for a reason: it's secure, long-lasting, and entertaining. Put snacks or peanut butter inside to keep your dog busy for hours.
You may use this interactive flirt pole to burn off some of their extra zoomies. According to a tester, it works especially well for exhausting puppies who have excessive amounts of energy.
A challenging puzzle toy is one of the finest methods to keep your dog entertained for longer than a few minutes. For dogs who require a little extra challenge, you may lock some of the sections on this one to make it harder. To change the difficulty levels, simply use the white plastic blocks on the toy's exterior.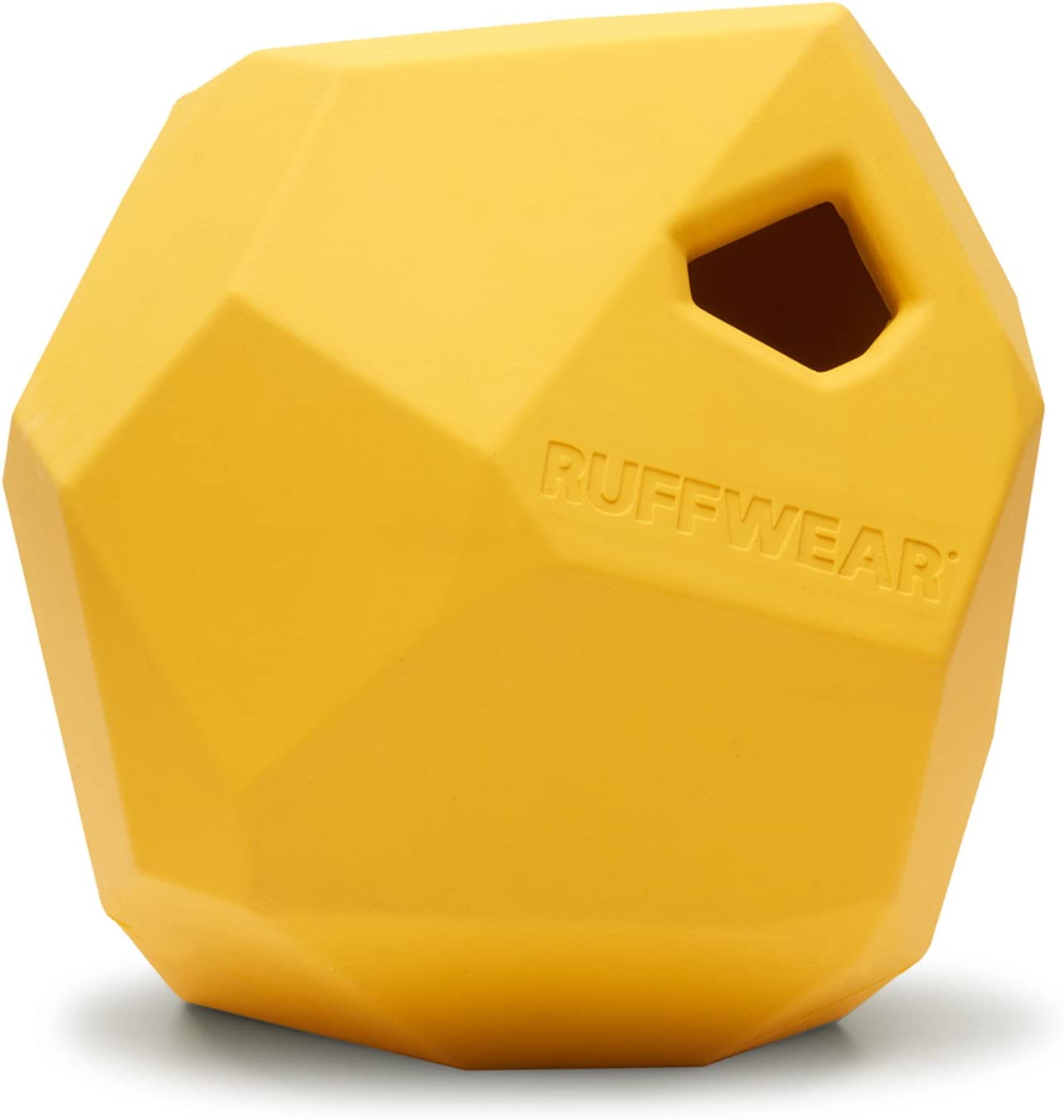 Like Kong toys, this geometric rubber rock-shaped toy dispenses small treats or kibbles while your pup plays. We love that it's available in a few different bright color options and keeps your pet from devouring their treats the second you put them down.
With this challenging treat dispenser ball that makes dogs struggle for their goodies, you can put your dog's intelligence to the test. Your dog will enjoy seeing their favorite treats fall out as they nose the ball across the room.
Receive a box of toys treats and accessories tailored to your dog's needs on a regular basis and with each purchase help homeless dogs in developing countries.